Bird's Nest Pu-erh Tea

(

Tuocha Tea

)
Click Photo To Enlarge

Factory sealed for freshness, in-stock and starting at $2.10, this tea is available in 4 gram or 50 gram sizes (Item: P1-3 or Item: P2-3). For more details, please refer to the packaging size samples.

Serve this pu-erh with hearty Asian dishes or at a Dim Sum. Until you know what this is like, it is best to start with a small amount and a shorter steeping time. This green, uncooked pu-erh has a cooling and calming effect if consumed very diluted. In the true sense this green pu-erh symbolizes "less is more." One could make as many as 10 cups of tea from this formed "greenish" pu-erh.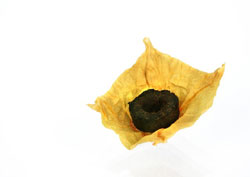 Click Photo To Enlarge